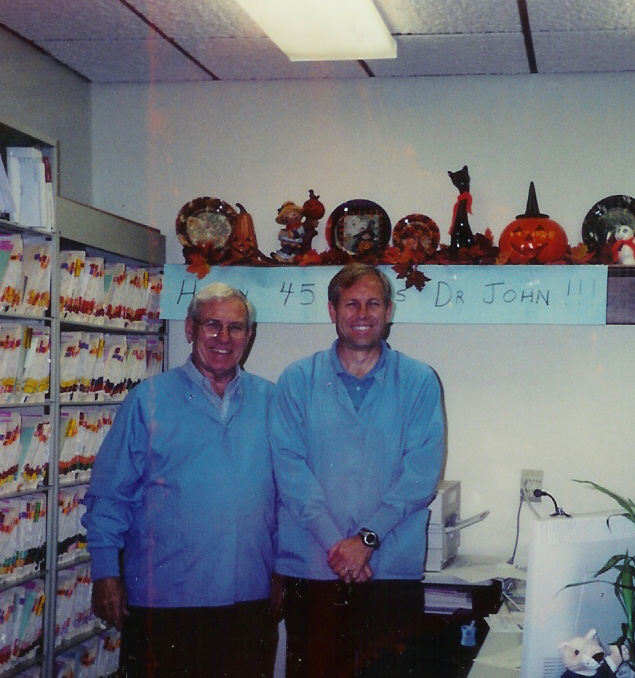 John D Burley DDS graduated from The Ohio State University College of Dentistry in 1958 and opened his dental office in Trenton shortly after that. He has been very active in the community with the Edgewood Board of Education, Trenton Lions Club, Middletown Community Foundation, Middletown Hospital Board, and First United Methodist Church board, among others.
He retired in July 2013.
Alan J Burley DDS received his degrees in history and dentistry from The Ohio State University in 1979, and then joined his father's practice. He has been active on the Butler County Board of Health, and with Trenton Lions Club, Trenton Area Chamber of Commerce, and Edgewood Athletic Boosters. He is a long time competitive runner.
He is a member of the Keely, Ohio and American Dental Associations. He uses continuing education to keep up with the latest trends in dentistry.
---
604 W State St
Trenton, OH 45067
(513) 988-6272