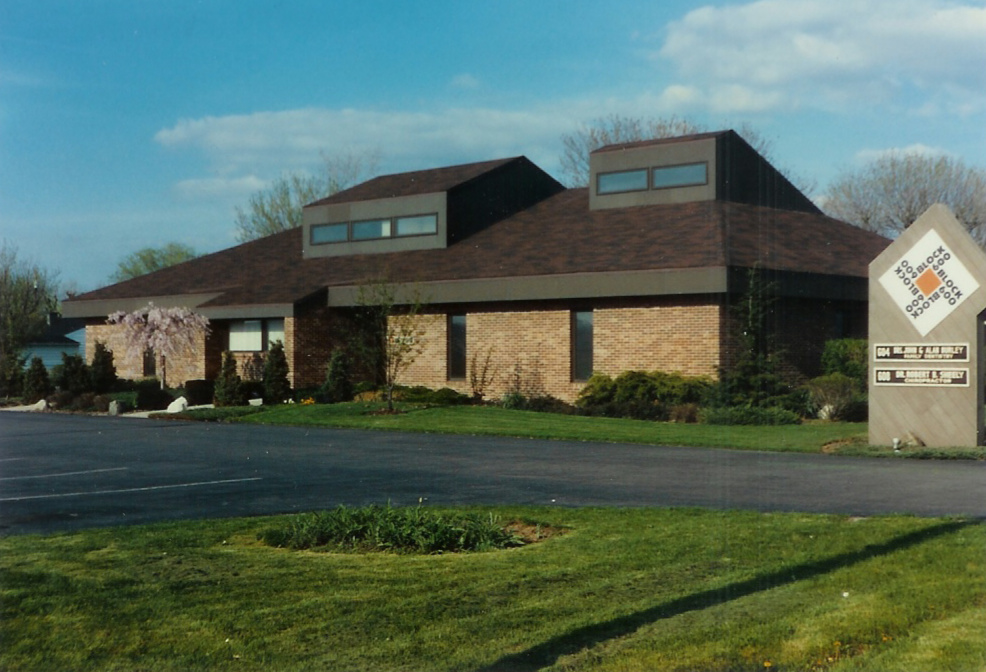 John D Burley, DDS and Alan J Burley DDS have served the dental needs of Trenton area families for over 50 years. Dr. John is now retired, but Dr. Alan continues the practice.
Our services provide routine dental care including exams and cleanings, fillings, crowns and bridges, partial and full dentures, root canals, extractions and restoration of implants. Digital xrays, while reducing radiation as much as 80%, help provide necessary information about the teeth and bones.
Our experienced and caring staff help make your dental visit as easy as possible.
---
604 W State St
Trenton, OH 45067
(513) 988-6272